Our laboratory is divided into the following services: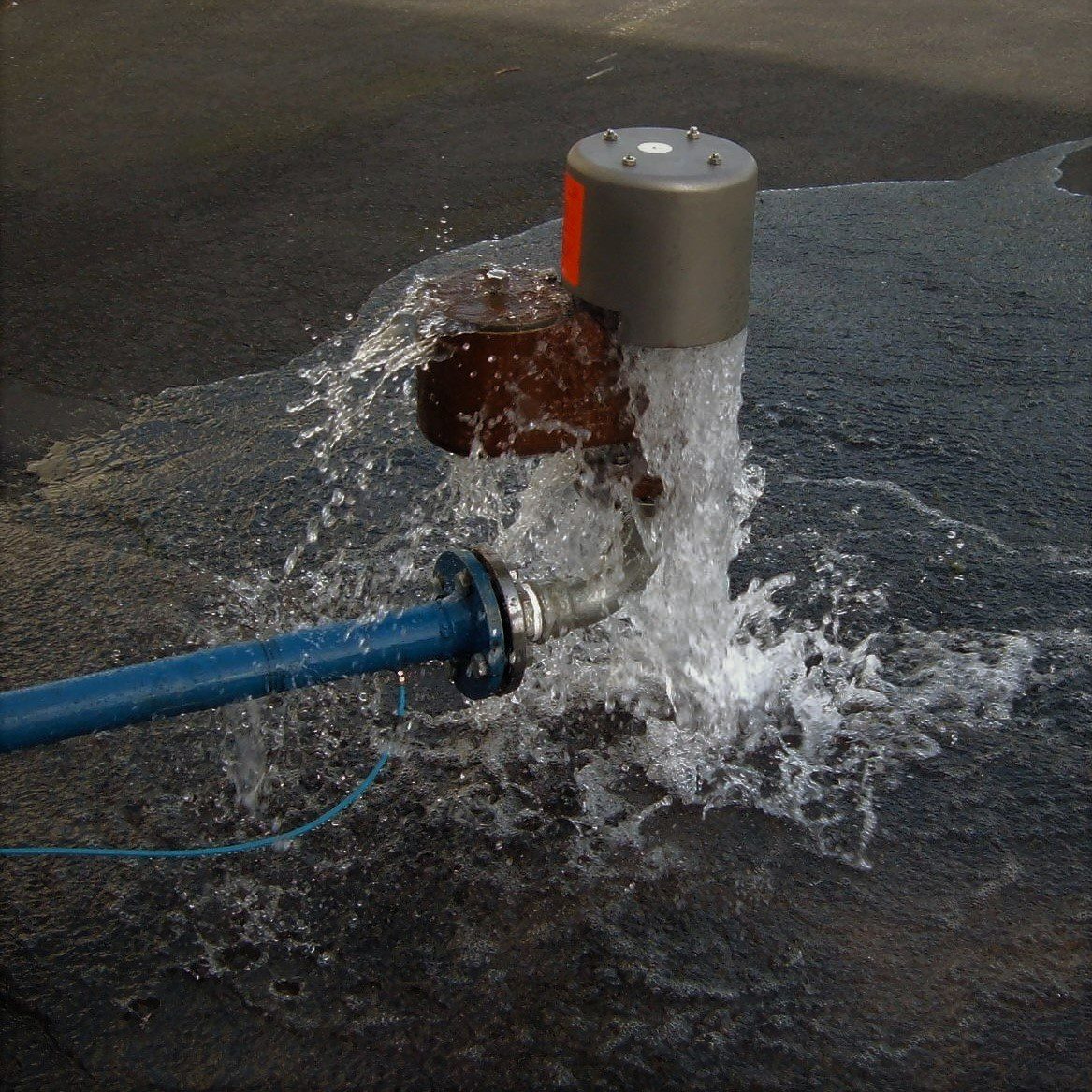 On our air and water benches we measure for your valve: 
according to:
DIN EN 60534, ANSI/ISA S75.02, DIN EN ISO 4126, DIN EN 1267, VDI/VDE 2173
With our fire test benches, which can be flexibly adapted to your requirements, we test your fittings, valves, seals, expansion joints, hoses and much more for fire safety.
according to:
DIN EN ISO 10497, API 607, API 6FA, API 16D, DIN EN ISO 15540, ISO 19921, DIN 86230, DIN 73379-3, EN 13483, DIN EN ISO 7840, BS 5041, EN 12115, DIN EN 1761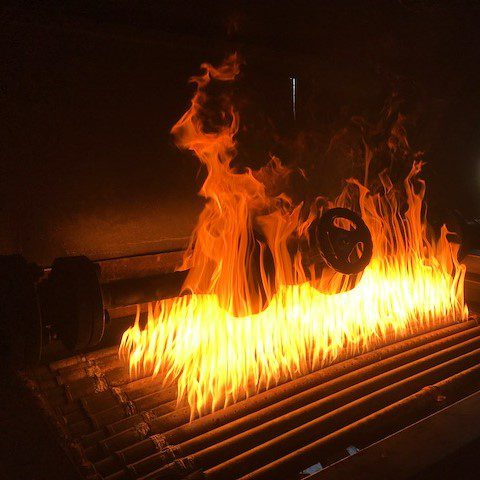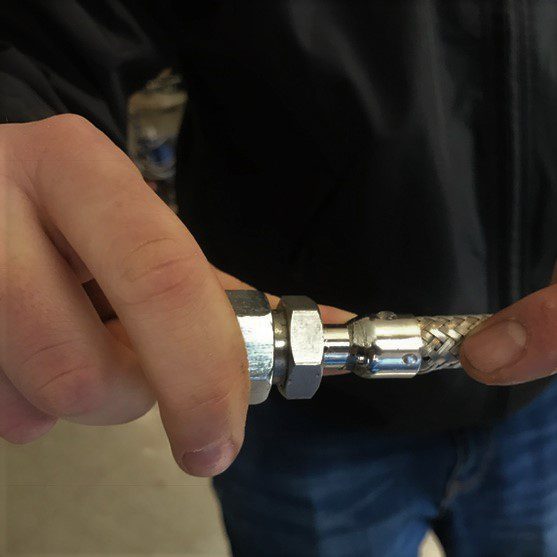 Strength and tightness tests
On our strength and tightness benches we test your fittings, valves and pipe components with regard to:
according to:
DIN EN 12266, DIN EN 13483
In our endurance test benches we stress your valves to the limit. In this process, your component can be tested with different types of stress: 
according to:
DIN 1074-2, HTP 20007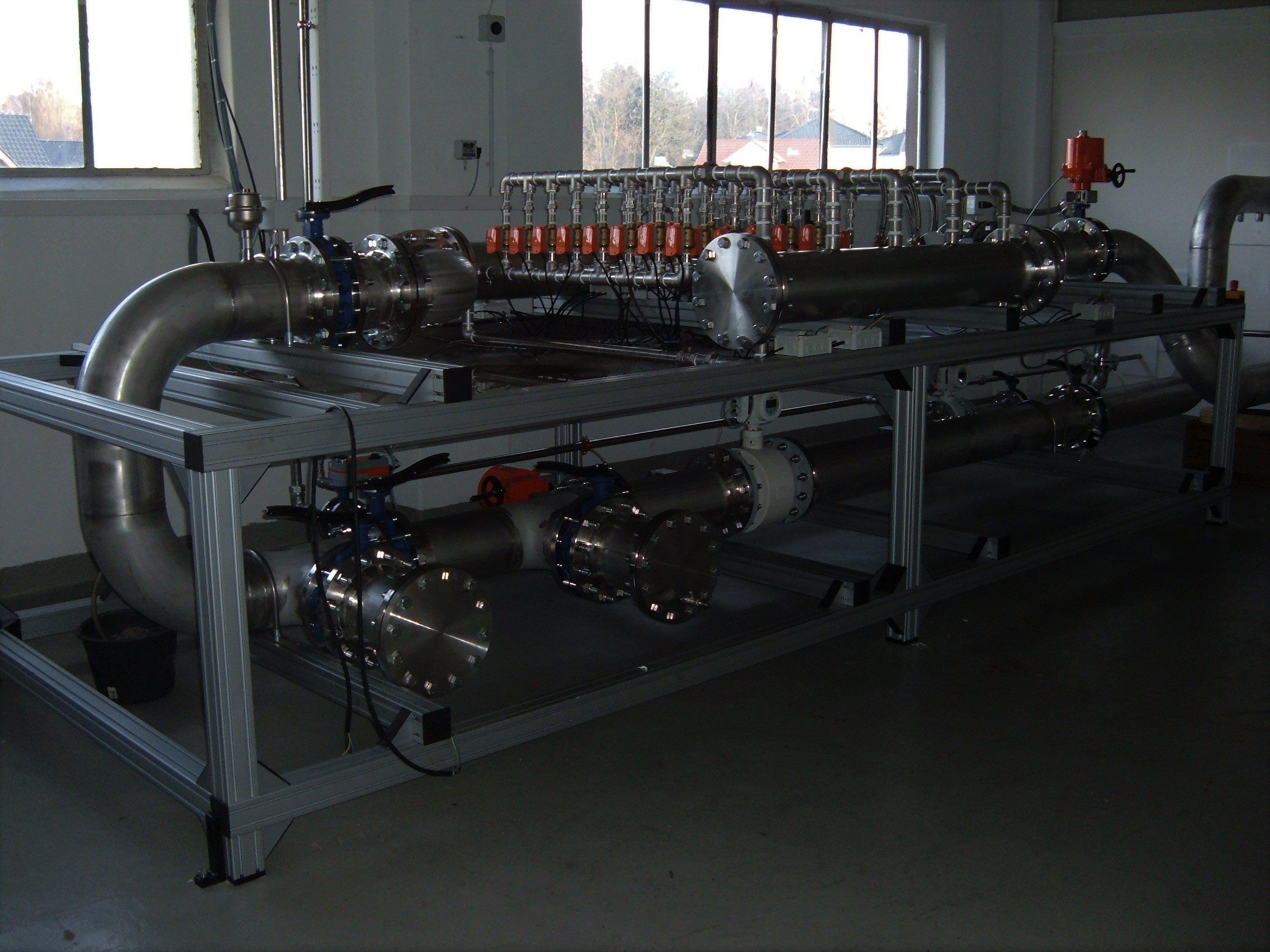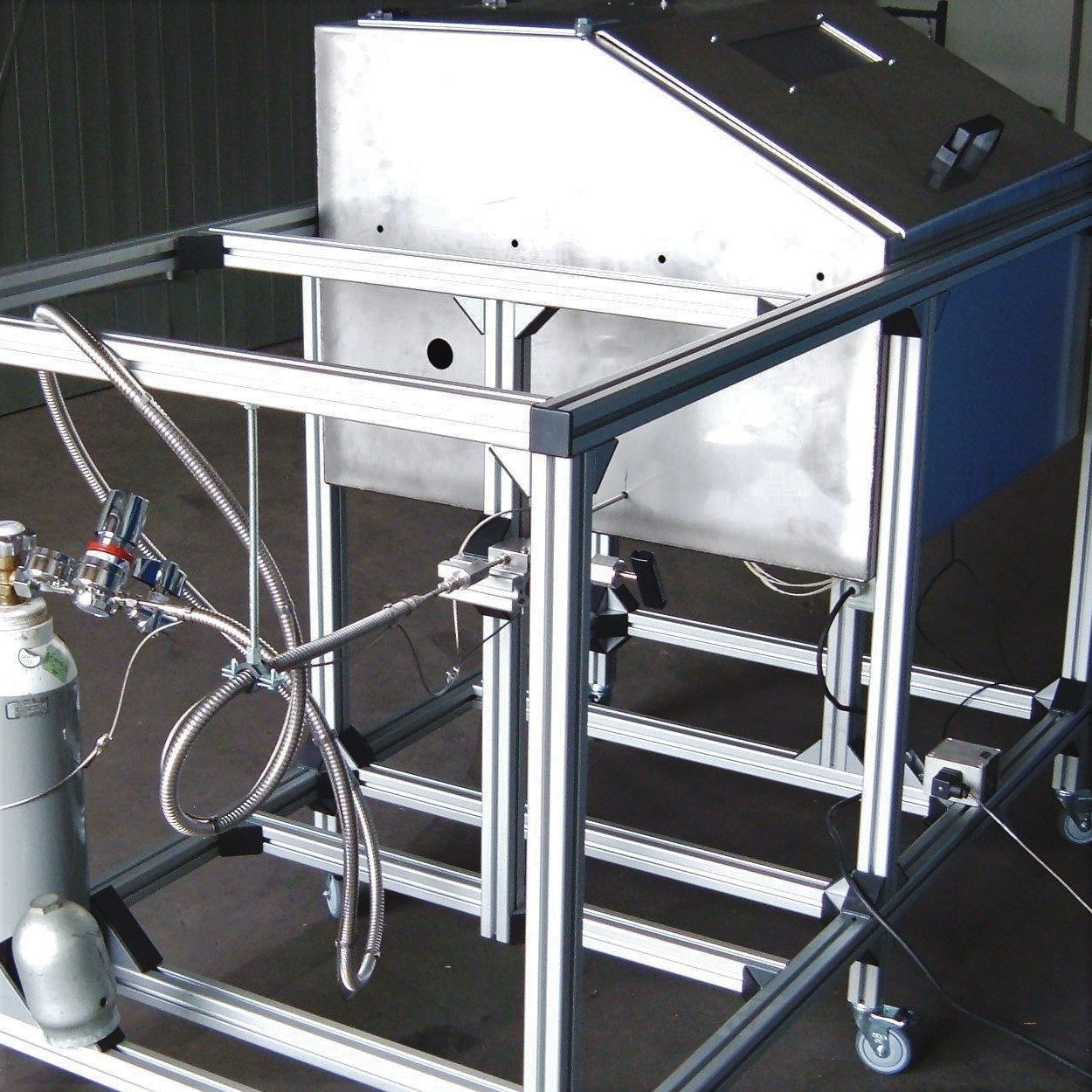 On our test benches we evaluate the compatibility of nonmetallic materials for oxygen service. 
according to:
DIN EN ISO 11114-3, EN 1797, ASTM G 114-14
Your individual requirements are as versatile as we are.
- A overview about our other test services:
Do not hesitate to contact us. Together we try to implement your individual testing requirements.