Your individual requirements are as versatile as we are. 
- A short overview about our other test services:
Self-ignition temperature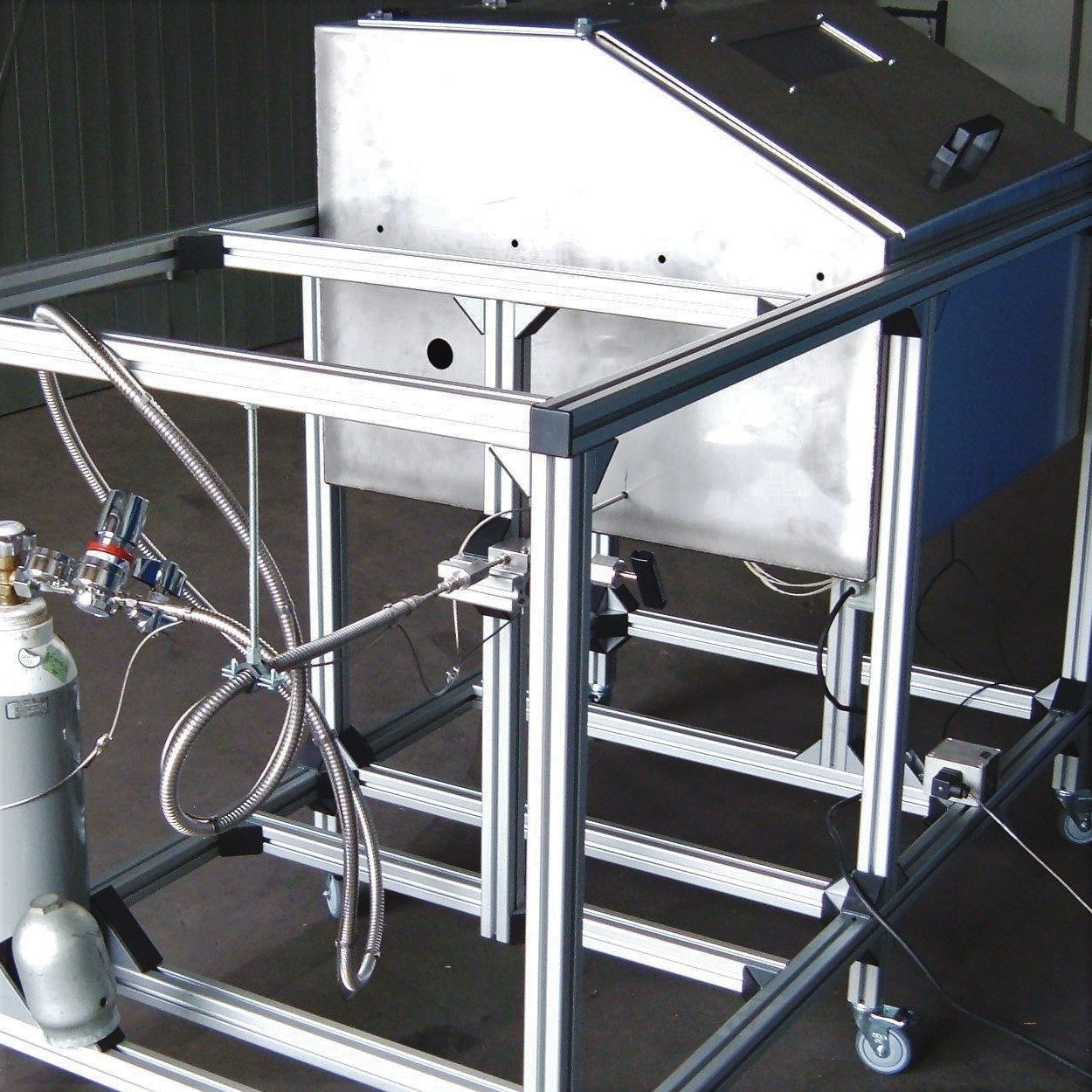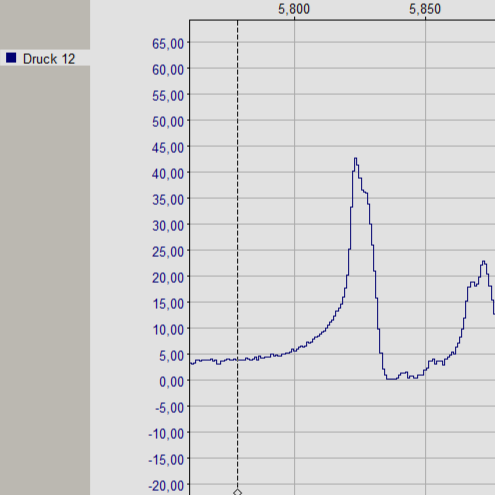 according to your individual requirements
Because we still want to develope ourselves with our customers
Do not hesitate to contact us for your indvidual tests.
Together we try to implement your individual testing requirements.
Our inhouse test benches for your project:
Our water-/ warm water test benches:
Nominal size up to DN 900 and KV-value up to 5000 m³/h